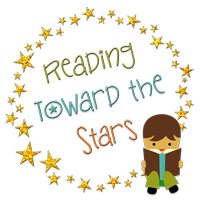 It's that time of year again! The big Teachers Pay Teachers Winter Holiday eBooks are now here! I have to say these are some of my favorite things since they are full of such great ideas and freebies!
Enjoy the Winter Holiday eBooks!
Happy holidays and a Happy New Year!
I will see you again in 2015!